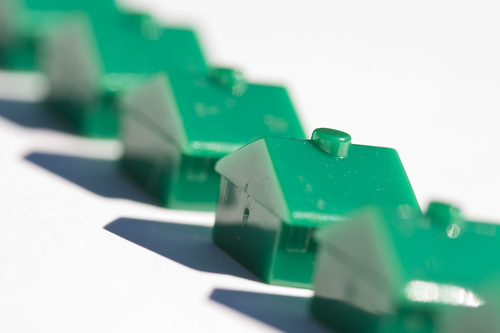 to review your homeowner's insurance policy.
Last Review?
Most homeowners have never reviewed their policy since they closed on their home loan. For many policy holders the details of the policy are only reviewed when a claim is needed. If you wait until then it may be too late.
Here are three reaons to review your policy today:
Your coverage may not be enough to replace all your belongings
Your family has changed but your policy hasn't
You may be paying too much for your current coverage
Adequate Coverage
Over time you upgrade furnishings and appliances in your home. Is your policy adequate to replace all your belongings in case of fire or disaster? Taking time annually to review your limits and catalog your belongings can ensure you are covered adequately.
Changes in Family
If it has been a few years since your purchased your policy have you added children? Has their been a divorce, marriage or kids moved out to college? Changes in the size and scope of your family can affect your policy. When big changes occur in your family, take time to discuss this with your agent.
Paying too much?
Prices generally increase annually without change to your policy. While most homeowners pay for insurance via an escrow account through their montly mortgage payment, you may not even be aware of the price you pay for your policy.
Call Us at 800-207-7079!
Find the copy of your policy and call Meridian today for a free review and analysis. We can shop your needs with 9 of the nation's leading insurers to get you the best policy for the best price. Our agents work for you and are ready to take your call.