Home Insurance Knoxville TN
A homeowner insurance policy from Meridian Insurance can protect your home in case of loss resulting from theft and other covered events.
Knoxville Home Insurance
Most homeowners' greatest asset is their house, apartment or condo. Regardless of what type of home you own, our experienced agents can help you find the best coverage for your home and your belongings based on your individual circumstances.
How much is homeowners insurance in Knoxville TN?
Tennessee homeowners insurance rates vary depending on location, value of the home and other variables we suggest getting a free home insurance quote online today.
Available Homeowners Insurance Coverage Options
Many homeowner policies cover more than just a dwelling. Our agents write policies to cover theft, storm damage, fire, flood and personal liability. Options available to our customers include
Dwelling or property coverage to pay for repairs or rebuilding in case your home is damaged in a covered event
Personal liability coverage that covers you at home or away if you are held responsible for injury or damage to another individual or their property
Medical coverage to cover the medical expenses of guests who incur injury in your home
Living expense coverage to provide for additional living expenses if you must leave your home due to a covered disaster or loss
Personal property insurance to pay for the replacement of items lost or destroyed in a covered event
Scheduled personal property coverage to protect high-dollar items such as antiques, jewelry, sporting equipment or instruments
---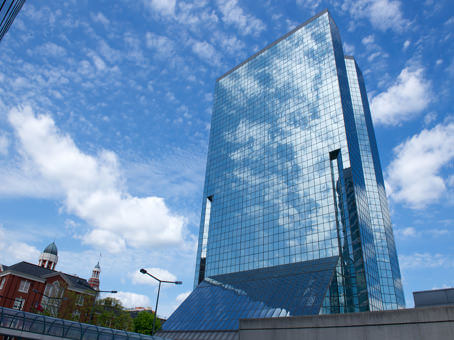 ---
To learn more about homeowner insurance from Meridian Insurance, you can click REQUEST A QUOTE or call our office to schedule an appointment. Se habla Español.
Around Knoxville, TN? Need Insurance?
Call (800) 207-7079 Meridian Insurance, Inc. Address: 800 S Gay St Suite 700, Knoxville, TN 37929

Visit Meridian Insurance, Inc. in Knoxville Tennessee Online